6 Steps to Write Your Assignment Perfectly
Academic assignments are part of every student's life. Being a student, you end up making several assignments in your course and your ability to pass the course depends upon it. Writing an assignment can be a hassle, and you may not be able to ace it without knowing appropriate tips. You may have ended up screwing your assignment due to one or more reasons. However, it would help if you took care of certain things when you plan to do an assignment. You can hire a third-party service provider to make engaging assignments for you, but the best thing is to write your assignment yourself and have that satisfying feeling.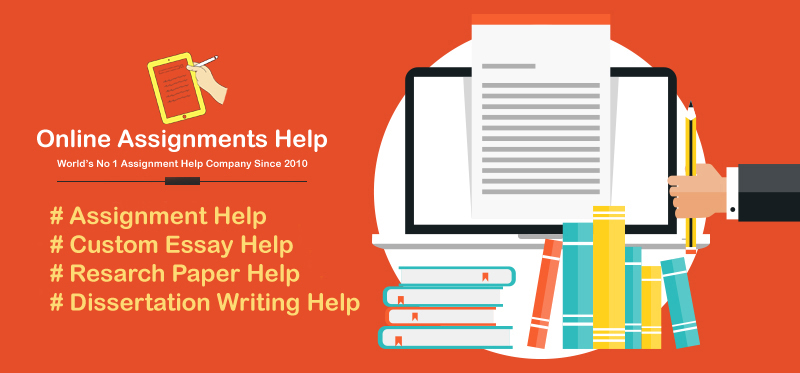 Here we provide you with a list of tips to write your assignment excellently.

Know your requirements: the key to successfully managing your assignment is to know your needs appropriately. So the best thing is to start your work by effectively understanding your requirements. You should break your requirements in small parts and understand them. This helps in effectively managing your condition.
Refer to authentic sources: once you have understood your requirements, the next important thing is to ensure that your sources are trustworthy. For this, you need to manage everything appropriately and only go for those sources that are authentic and genuine. You should invest ample time at data collection and looking for sources that best address your requirements.
Make a blueprint: when you have understood the requirements and gathered enough information for your research, you need to make a blueprint as per that. The blueprint is like a plan which includes headings and subheadings properly. You should write brief information about these headings and if possible, discuss it with your tutor.
Invest huge time in writing: you should not write blindly but be careful when managing different sections. It would be best if you were precise and must properly address every point.
Referencing: don't forget this vital section for a perfect assignment. It would help if you didn't overlook it and must focus on noting down the sources. The sources must be mentioned correctly at the end and also in-texted in the content of the assignment. This helps in ensuring that your work is authentic and genuine. You even get extra marks for providing a proper list.
Proof-reading: it is critical for a perfect assignment. It would be best if you proofread your assignment for content and language-related errors. When you correct, there are many things that you can fix and get rid of losing marks.
These six steps can help you acquire success in making a perfect assignment. In the end, you will get a good score, and you will want to do all your assignments yourself. So follow these six steps to acquire success.
All of these steps are crucial and should not be overlooked. These are dependent on each other and must be appropriately managed.